List Price: Discounts:
Starting Price:
The ultimate desktop trading computer for those using ThinkorSwim Trading Platform. The 12th Gen Intel i9, combined with Windows 11, is the most capable of running ToS. Through testing we have seen ToS performance improve significatly when Windows 11 is installed on lesser trading computers. Add the performance boost of the 12 Gent Intel i9 with its superior task management abilities, and you have the perfect combination to run ThinkorSwim.
Intel i9-12900KF 8 P-Cores, 8 e-cores
32GB or 64GB fast RAM
Option to support up to 12 Monitors
Option for maximum of 2TB SSD
Option for up to 3TB extra storage with backup software
3 year Warranty (parts & labor)
OVERNIGHT DELIVERY on warranty parts
Warranty includes On-site service and LIFETIME phone support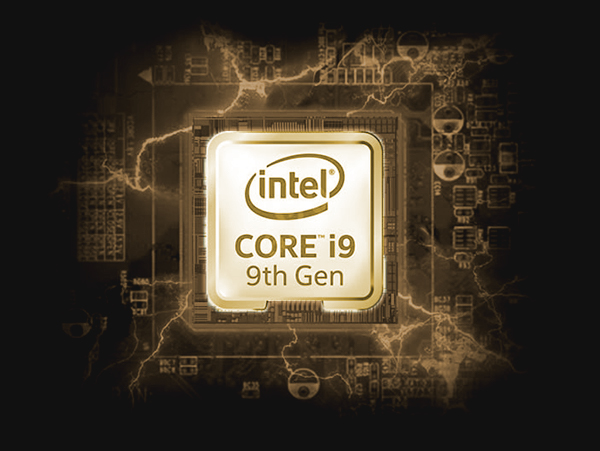 Extreme performance requires extreme tools
When building an F-1 at Falcon, the objective is always to create a desktop computer functionally and aesthetically outstanding. The X-Series Intel Core-i9 processors allow unprecedented processing power. The F-1 is the first windows computer capable of more than 1.1 Tera-FLOPs* of extreme performance (*1100 FlOPS).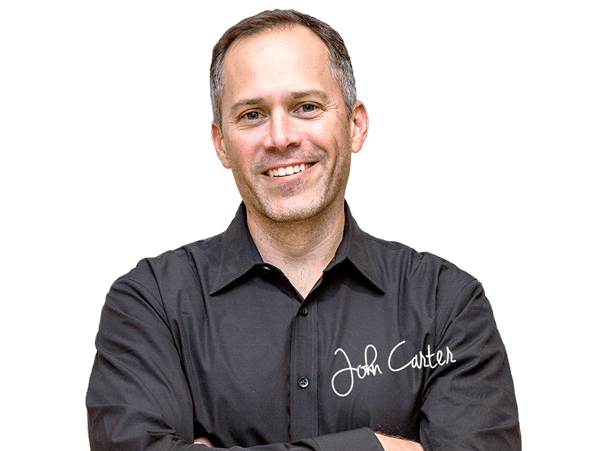 Only the best will do
John F. Carter is one of the best known names in trading who shares his extensive knowledge with traders all over the world. At his Simpler Trading site you can learn how to trade options in their elite insiders club of options traders worldwide. As an experienced professional trader John leads community members through live trades daily while explaining strategies, significant market opportunities and daily trading lessons. For both the new and experienced trader.

John uses a Falcon F-1 along side his Falcon F-52.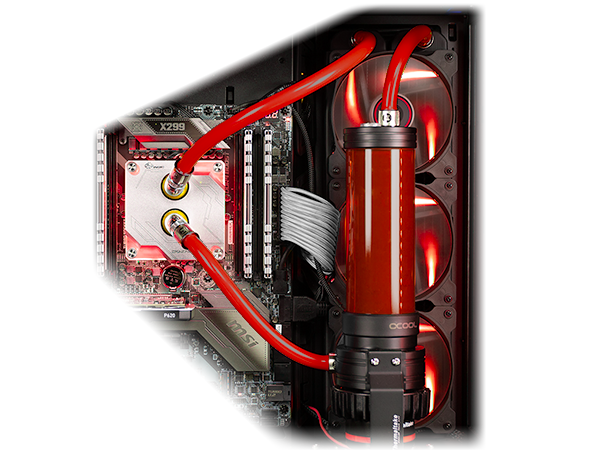 Custom water cooling system
One of the prominent features of the F-1 is the custom water cooling system. Under full load, the processor can generate over 300 watts of heat. If this heat is not removed, it will throttle itself down to cool off. With the F-1 there is no throttling down due to high temperatures. The F-1 cooling loop is powered by the best pump in the industry: The 1,000 L/hr D5 pump with ceramic ball bearings. The radiators are extra-large with an outstanding thermal transfer capacity. The chemistry of the water is set to prevent corrosion of the copper and nickel surfaces. Some computer builders use All-In-One (AIO) water cooling devices that are cheap and are no better than a very good air cooler. You cannot sustain maximum Giga-FLOPs for long with such low-cost cooling devices. Our cooling system is the best, and it separates the F-1 from the rest.
Processor Options:
Make
Series
P-Core #
Model
Base/Turbo Clock
8
12900KF
Turbo 5.2GHz
20MB
Memory Options:
| Type | Size | Speed |
| --- | --- | --- |
| DDR4 | 32GB | 3200 MHz |
| | | 3600 MHz |
| | 64GB | 3200 MHz |
| | | 3600 MHz |
Monitors Connections:
| | | |
| --- | --- | --- |
| 4 | (DVI) or (HDMI) or DisplayPort (DP) | 1 Video Cards |
| 6 | (DVI) and (HDMI) | 3 Video Cards |
| 8 | (HDMI) and DisplayPort (DP) | 2 Video Cards |
| 12 | DisplayPort (DP) | 3 Video Cards |
USB Connections
| | |
| --- | --- |
| Front | at least 2 |
| Rear | at least 5 |
Chassis Dimensions:
| | |
| --- | --- |
| | 15" H x 10.5" W x 16.5" D |
Transfer between computers
With PCmover we can transfer all your data and programs from your old trading computer onto you new trading computer.
Accredited Business
Click on the above picture to go to the Better Business Bureau site and see our quality of service details.(Link opens new tab)

Check out our competitors. Many are not even registered with the Better Business Bureau.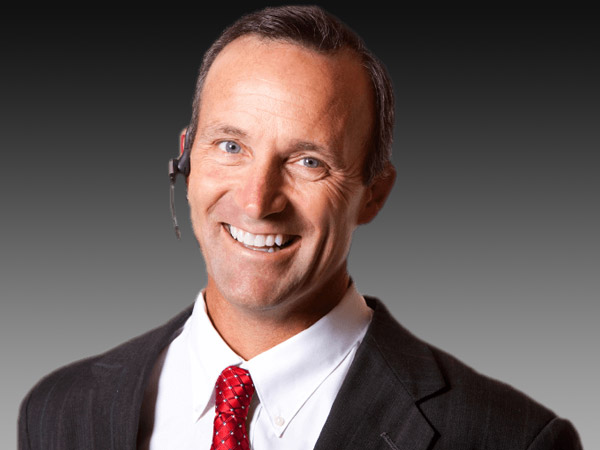 Includes On-Site Service
Our Technical Support staff comprises of experts with hands-on training and experience. Our Administrative staff is highly knowledgeable. Our top technicians have been with us for many years. When you call other computer manufacturers, you often get automated systems, minimally trained people, and headaches. We have a different philosophy here at Falcon.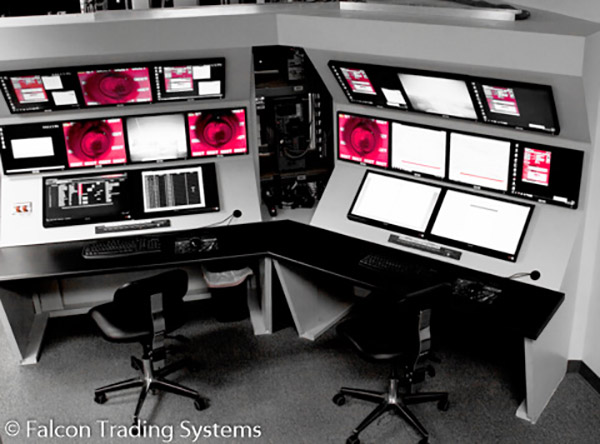 Testing 16 computers at once
New computers undergo extensive testing to make sure that they are 100% ready for rigorous service. Performance testing determines the correct settings to tune the computer for maximum stability, realization, and reliability. Non-destructive stress testing is performed to discover components currently functioning but are weak and will fail quickly.
Why custom water cooling?
We don't use all-in-one (AIO) liquid coolers due to the high failure rates and disappointing performance.
27-34% fail on arrival.
10% within 3 years.
68% after 4 or 5 years.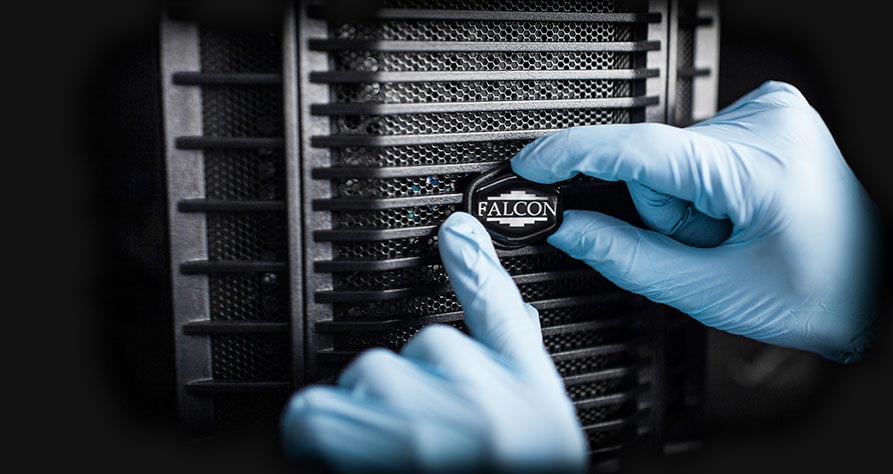 Unmatched Quality
Falcon Trading System® computers undergo an extensive series of tests to ensure that they are 100% ready for rigorous service.

Performance testing determines the correct settings to tune the computer for maximum stability, realization, and reliability.

Non-destructive stress testing is performed to discover components that are currently functioning but are weak and will fail quickly.

Extensive static electricity controls in our production process prevent degradation of the components prior to shipment.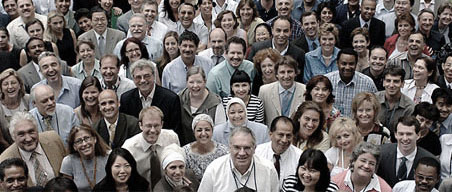 Return Customers
Twenty percent of our sales are to customers outside the US but regardless of where they live we see over 60% return to buy another computer from us.

The best testimony you can have is a lot of return customers. We often hear that they will never buy a computer from anyone else. One of our most frequent return customers is a commodities trading company in Denmark with offices in Switzerland.
Falcon Computer

Name Brands

Other Guys

Customizable
?
Performance Boost
?
Quiet Operation
?
High Quality, Feature-rich Components
?
Future Expandability
?
Multi-Monitor Capable
?
Bundled Systems Available
(Monitors and Computer)
?
Knowledge of Trading
Computers Built for Trading
?
30-day Money Back Guarantee
On-Site Services
?
?
Assembled in USA
?
Support in USA
?
Built and Supported Under One Roof
?
Free Trading Guides from Falcon
Learn How to Trade
The Learn How to Trade Guide helps the beginning trader to understand his/her choices and different paths in the world of trading. Selecting the path right for you is very important. Many beginning traders could have done much better if they had a better understanding of all their options. Is Stocks or Forex or Options or Futures your best choice? What methodologies should you consider? What time frame should you trade?
How to be a Trader
This guide summarizes what it takes to become an independent trader (no day job) or a serious trader who still wants to keep his day job. What should you expect for returns? What broker should you use? What software should you use? Risk Management is where most new traders fail by trading too much risk on each trade. We will guide you on proper risk management. What about automated trading? What equipment should you have? A must read for most beginning and intermediate traders.
Trading: How to Trade Like a Pro
At Falcon, we sell computers to a lot of veteran traders. In this guide, we try to focus on some of the core principals of what we have learned in trading and on what our veteran traders have told us they have learned.