Used by the Best Traders
When "average" is not good enough
Daniel J. Zanger is the first person ever to take delivery of a F-37GT trading computer. He is a technical stock analyst and equities trader. Having turned $10,775 into $18 million between June 1998 and December 1999, he is the world record holder for the largest percent change for a personal portfolio for a 12-month period and an 18-month period of time in the history of the stock market.

Trade with Dan at Chartpattern.com.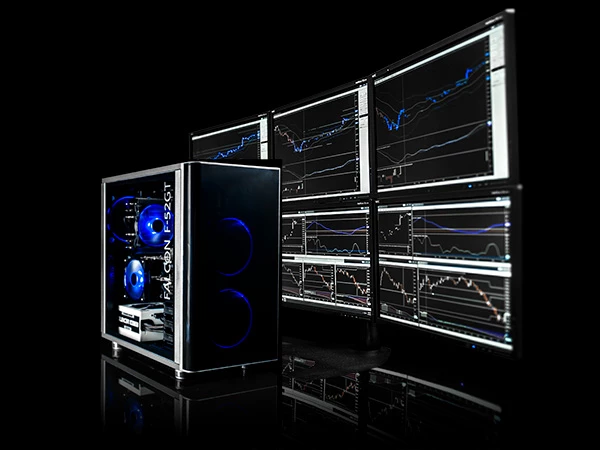 Extreme Speed & Stability
Cutting Edge Hardware
The processor performance of our Trading Computers is the highest you can get anywhere. Higher performance is due to powerful cooling systems and cutting edge motherboards, where the max turbo speed is sustained on more processor cores and for longer periods of time than is standard.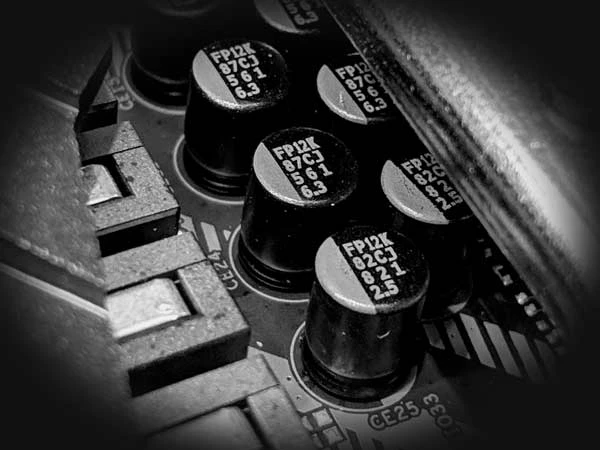 Buy the Best
Built to the highest standards
The capacitors ('caps') are critical components that are usually the cause of any electronic device failure. The solid capacitors used on the F-37GT have the highest industry rating at 12,000 operating hours.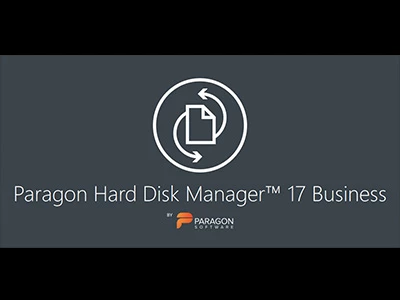 Hard Drive Backups
Learn More
Monitor and Windows Management
Learn More
Trade Ready
All purchased software pre-installed
The other computer builders build computers with only a vague understanding of what is needed because they are not traders. We started as traders in 1999 and built computers for ourselves. Now we also build them for you. We are still traders, and that informs us of how we can make much better trading computers.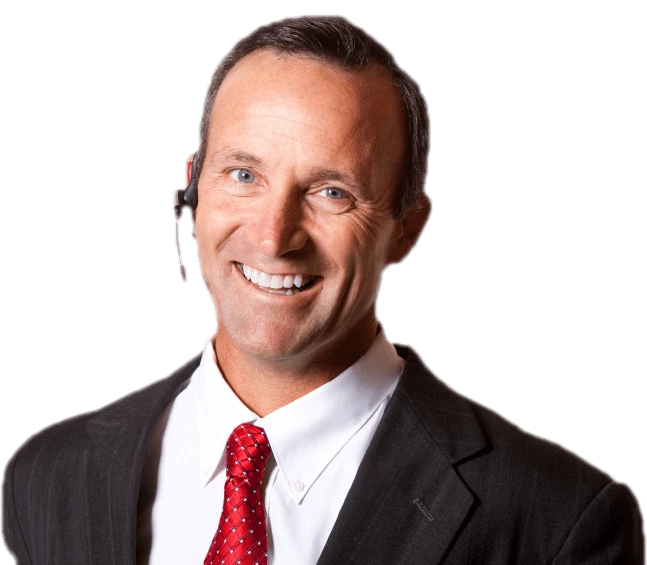 U.S. Technical Support
Our Technical Support staff comprises of experts with hands-on training and experience. Our Administrative staff is highly knowledgeable. Our top technicians have been with us for many years. When you call other computer manufacturers, you often get automated systems, minimally trained people, and headaches. We have a different philosophy here at Falcon.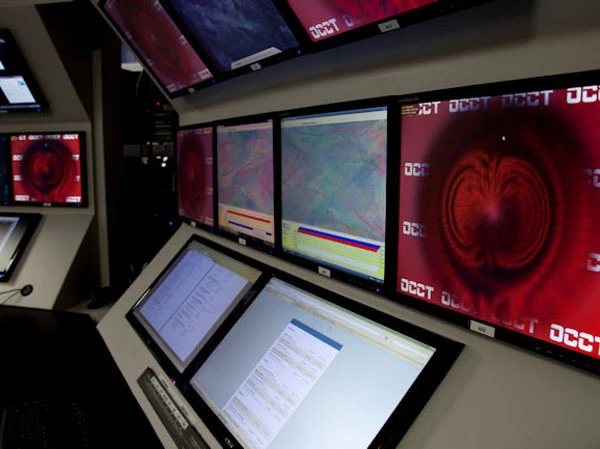 Custom Test Center
New computers undergo extensive testing to make sure that they are 100% ready for rigorous service. Performance testing determines the correct settings to tune the computer for maximum stability, realization, and reliability. Non-destructive stress testing is performed to discover components currently functioning but are weak and will fail quickly.
Free Trading Guides from Falcon
Learn How to Trade
The Learn How to Trade Guide helps the beginning trader to understand his/her choices and different paths in the world of trading. Selecting the path right for you is very important. Many beginning traders could have done much better if they had a better understanding of all their options. Is Stocks or Forex or Options or Futures your best choice? What methodologies should you consider? What time frame should you trade? Read More (opens new tab)
How to be a Trader
This guide summarizes what it takes to become an independent trader (no day job) or a serious trader who still wants to keep his day job. What should you expect for returns? What broker should you use? What software should you use? Risk Management is where most new traders fail by trading too much risk on each trade. We will guide you on proper risk management. What about automated trading? What equipment should you have? A must read for most beginning and intermediate traders. Read More (opens new tab)
Trading: How to Trade Like a Pro
At Falcon, we sell computers to a lot of veteran traders. In this guide, we try to focus on some of the core principals of what we have learned in trading and on what our veteran traders have told us they have learned. Read More (opens new tab)