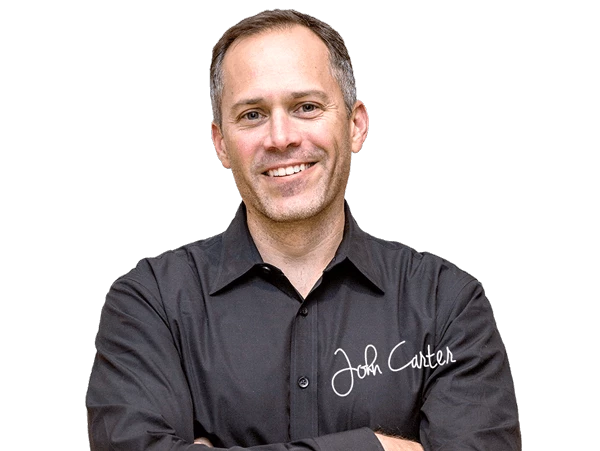 Used by the Best Traders
When "average" is not good enough
John F. Carter is one of the best-known names in trading who shares his extensive knowledge with traders all over the world. At his Simpler Trading website, you can learn how to trade options in their elite insiders' club of options traders worldwide. As an experienced professional trader John leads community members through live trades daily while explaining strategies, significant market opportunities, and daily trading lessons. For both the new and experienced trader.

John uses a Falcon F-52GT with a 6 monitor array. His computer has a six-core Intel processor, 32GB of memory and six monitors..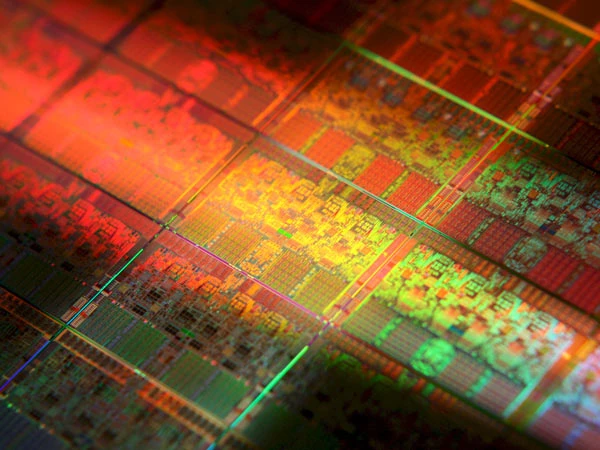 Compromises Not Included
Technology for High Performance Traders
The processor performance of our Trading Computers is the highest you can get anywhere. Higher performance is due to powerful cooling systems and cutting edge motherboards, where the max turbo speed is sustained on more processor cores and for longer periods of time than is standard.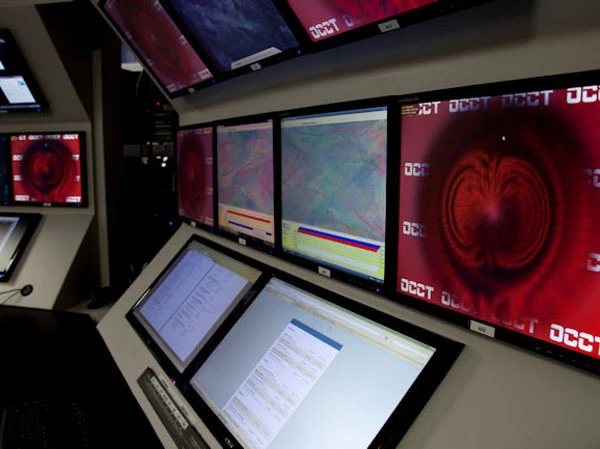 Optimized to Perfection
Tuned & Tested for performance
Our automated testing process is supervised by experienced technicians to ensure that every aspect of your trading computer is fully tested and tuned. In the final testing steps, a top technician individually checks and tunes every computer for maximum performance and stability. This process will take several days, but it is well worth it.