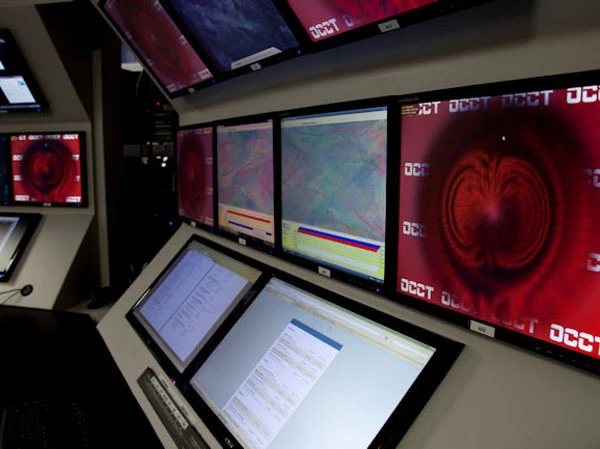 Custom Test Center
Each desktop gets 72+ hours of testing
New computers undergo extensive testing to make sure that they are 100% ready for rigorous service. Performance testing determines the correct settings to tune the computer for maximum stability, realization, and reliability. Non-destructive stress testing is performed to discover components currently functioning but are weak and will fail quickly.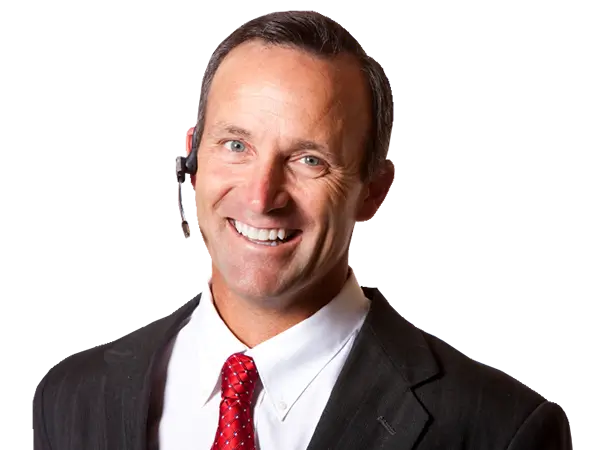 U.S. Technical Support
Cumulative experience of 38 years
Our Technical Support staff is comprised of experts with hands-on training, experience, and are highly knowledgeable. Our top technicians have been with us for many years. When you call other computer manufacturers, you often get automated systems, minimally trained people, and headaches. We have a different philosophy here at Falcon.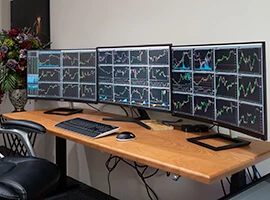 Trade Ready
All purchased software pre-installed
The other computer builders build computers with only a vague understanding of what is needed because they are not traders. We started as traders in 1999 and built computers for ourselves. Now we also build them for you. We are still traders, and that informs us of how we can make much better trading computers. We also understand that you don't want a computer loaded down with extra software you didn't ask for (bloatware). We only install the programs you order (trading software, anti-virus, backup software), plus the free Microsoft product PowerToys.