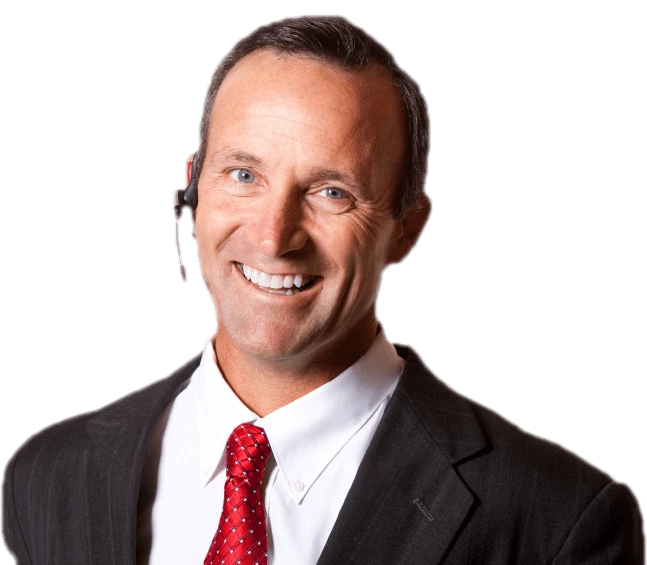 U.S. Technical Support
Our Technical Support staff comprises of experts with hands-on training and experience. Our Administrative staff is highly knowledgeable. Our top technicians have been with us for many years. When you call other computer manufacturers, you often get automated systems, minimally trained people, and headaches. We have a different philosophy here at Falcon.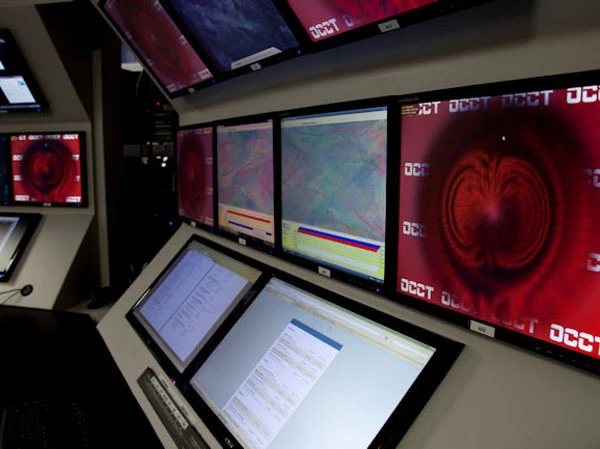 Custom Test Center
New computers undergo extensive testing to make sure that they are 100% ready for rigorous service. Performance testing determines the correct settings to tune the computer for maximum stability, realization, and reliability. Non-destructive stress testing is performed to discover components currently functioning but are weak and will fail quickly.