DISPLAYFUSION SOFTWARE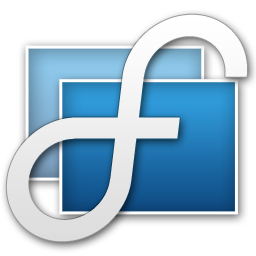 MAKE ONE MONITOR INTO MANY
With DisplayFusion you can set up virtual screens. These virtual screens are like separate monitors, allowing you to expand a program window to fill the 'screen'. This way you don't have to struggle to size your windows to fit together, just to do it again the next time.
With a 4K TV, you can set 4 quadrants: upper left, upper right, lower left, lower right; each quadrant having the same resolution as a standard 24- or 27-inch monitor. Having a 4K TV instead of 4 monitors saves space, weight, and time.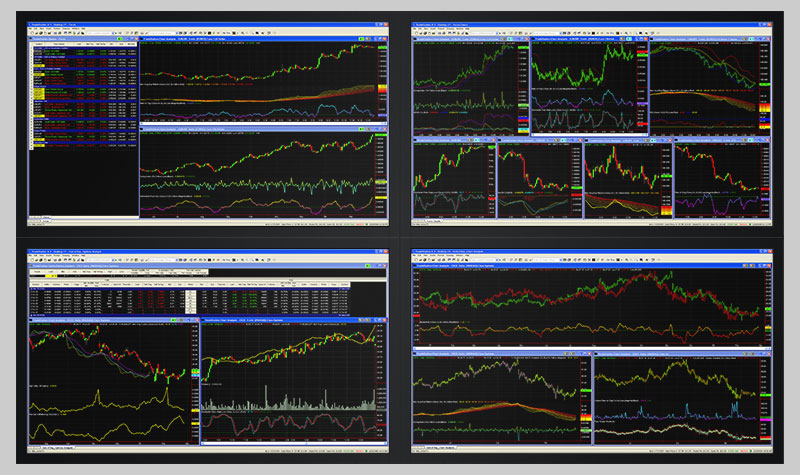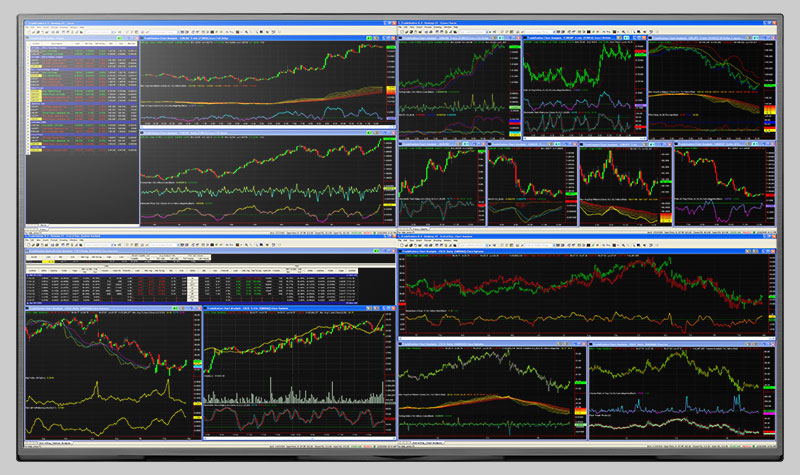 LOCK PROGRAM ALERT WINDOWS TO ONE LOCATION
For TradeStation users, you know that sometimes TradeStation will give an alert box, but you can't find it because its not on the screen you are looking at, or behind another window, or both. With DisplayFusion you can lock the TradeStation alert box that comes up to one location as always be on top of other windows.
ONE BACKGROUND FITS ALL
DisplayFusion give you the ability to span a background image across all you monitors.


DONUT WORLD
This option takes some getting used to, but for those of you who have been asking for it, here it is! With DisplayFusion, you can have your cursor move all the way to the right and it'll appear on the left of your diplay(s), or vice versa. On larger monitor arrays, or 4K TVs, get across the landscape by jumping off the other way!
PLUS MORE...
These are just the coolest features, give us a call to learn more!