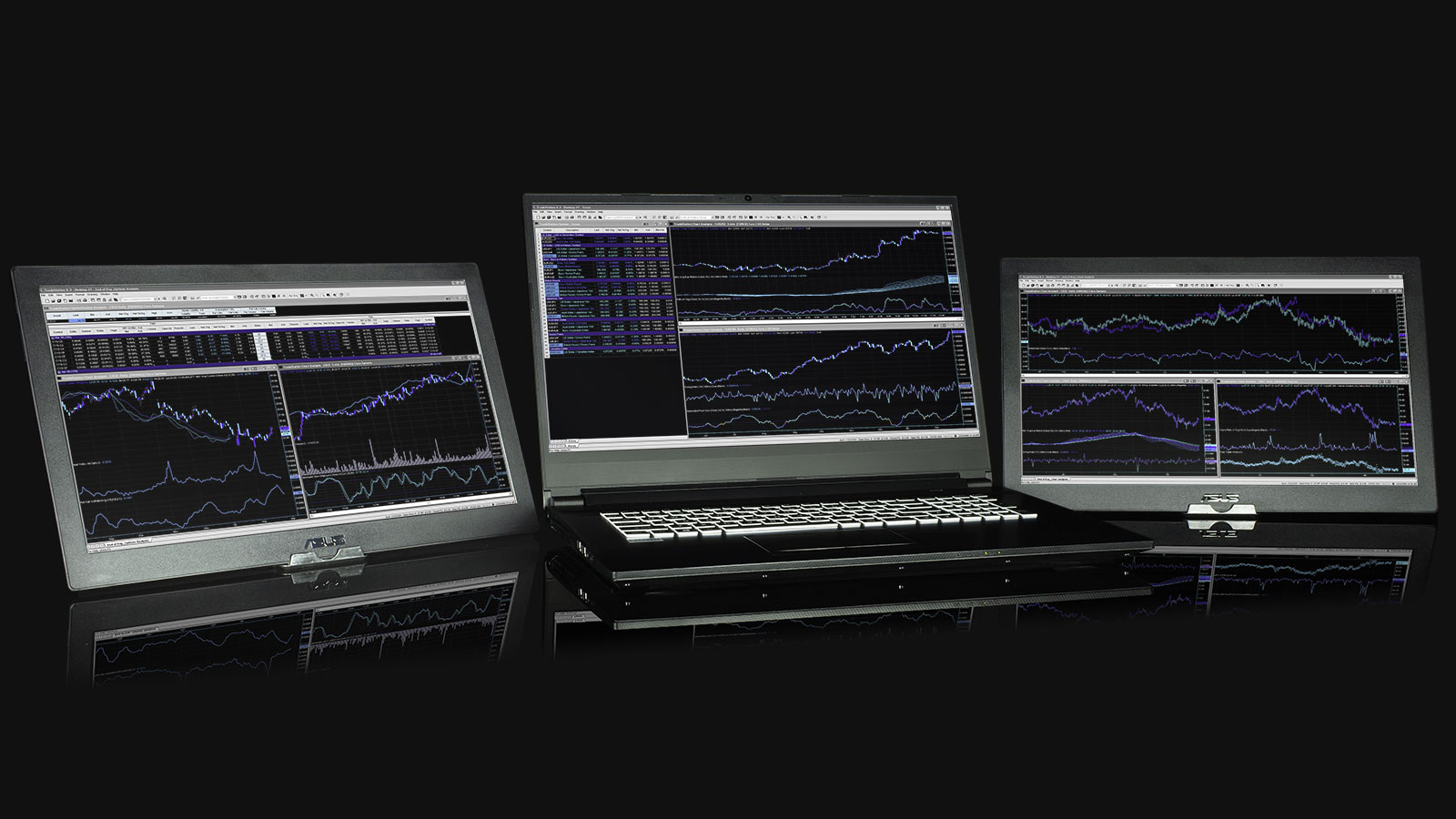 TRADING ON THE GO JUST GOT EASIER.
List Price: Discounts:
Starting Price:
Unlock the powerhouse roaring at the heart of F-10. Packed with the latest 10th Gen Intel Core i7 processor, it rips through millions of operations at lightning speed. Optane-ready for even quicker response and flawless performance under the heaviest conditions.
Intel Processor and Chipset
8 Processor Cores, 16 Threads
Connect Two (2) 4K (UHD) Monitors Directly to Laptop
Built-in Webcam, Microphone, and (quiet) speakers
Option for maximum of 1TB SSD
Option for up to 2TB extra storage with backup software
Option for third 1TB SSD
Option for 3 year Warranty on parts
Warranty includes FREE LABOR and LIFETIME phone support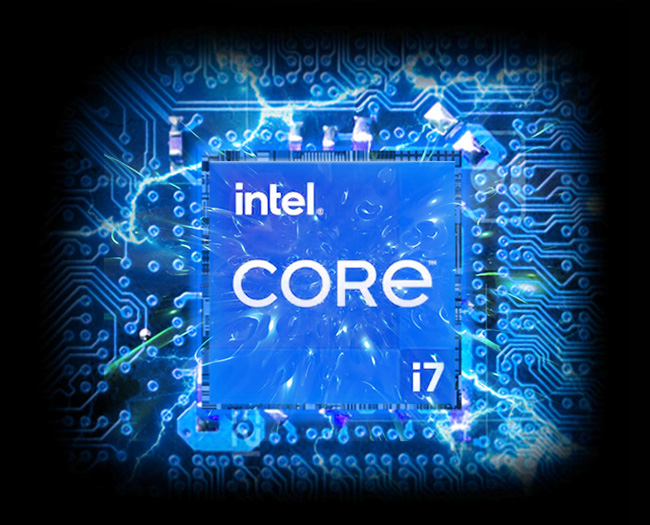 Technology you can trust
Be more than a follower. Whether recording your trading day to improve your methods, or broadcasting your most dominating trades, the F-10's 11th Gen Intel mobile processor deftly handles trading, recording, and streaming - all at the same time. With more cores and cache memory, it's lightning-fast and efficient. Run the most resource-demanding trading software. Gain the advantage wisagth the laptop.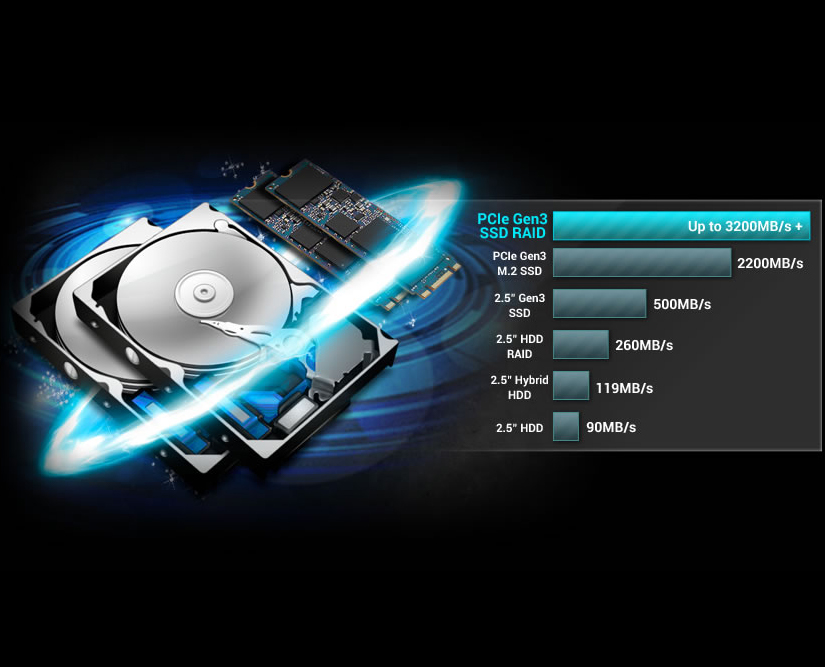 Great Potential Storage Capacity
With the capability of having 2 PCIe M.2 Solid State drives, plus 1 SATA3 drive, there really are no limits on storage or backup potential. Microsoft Windows 10 can be installed on either a SATA3 SSD (550MB/s) or a Ultra Fast PCIe Gen 3 M.2 SSD (3450MB/s).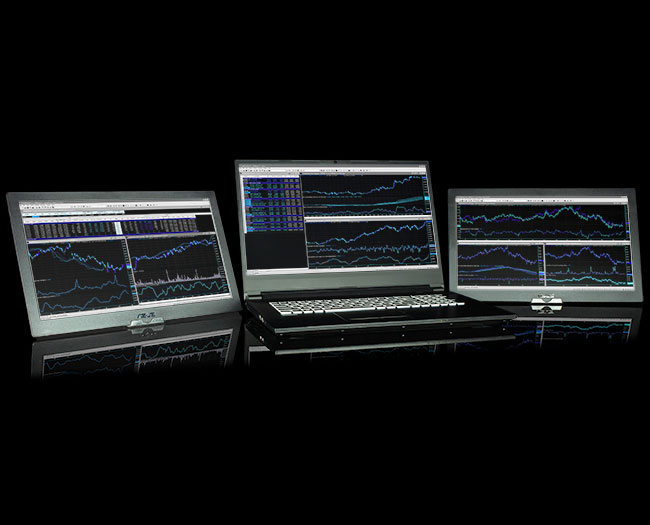 Mobile Monitor Support
With Mobile USB 3.0 powered monitors, you can have a multiple monitor trading platform that you can take with you on the road and set up anywhere. The laptop screen and mobile monitor screens are the same resolution, which means a chart that fits on the laptop also fits on the mobile monitor. Not compatible with some trading programs.
Processor:
| | | | | |
| --- | --- | --- | --- | --- |
| Intel | 8-Core | i7 | 11800H | 4.60GHz Max Turbo Frequency |
Memory Options:
| | | |
| --- | --- | --- |
| DDR4 | 8GB | 1 x 8GB SO-DIMM |
| | 16GB | 2 x 8GB SO-DIMM |
| | 32GB | 2 x 16GB SO-DIMM |
| | 64GB | 2 x 32GB SO-DIMM |
Graphics Processor:
NVIDIA
GeForce RTX
3050Ti
4GB GDDR6
DP Alt Mode NOT available
Monitors Connections:
| | | |
| --- | --- | --- |
| mini Display Port (mDP) | 1 | Onboard |
| (HDMI) | 1 | Onboard |
USB Connections
| | |
| --- | --- |
| Left Side: | 1 USB 3.0 Type-A, 1 USB 2.0 |
| Right Side: | 1 USB 3.0 Type-A |
| Rear: | 1 USB 3.0 Type-C |
Communications:
Intel Dual Band Wireless Wi-Fi 6 AX + Bluetooth
CD/DVD-RW Driver:
| | |
| --- | --- |
| External USB 3.0 Only | Optional |
Dimensions:
15.6" screen: 14.21" (w) x 10.16" (d) x 0.98" (h)
17.3" screen: 15.59" (w) x 10.32" (d) x 1.02" (h)
Weight:
15.6" screen: 4.85 lbs. with Battery
17.3" screen: 5.51 lbs. with Battery
add 1 lb for AC Adapter
BATTERY LIFE:
1.5 to 3 Hours depending on work load
15.6" Screen Model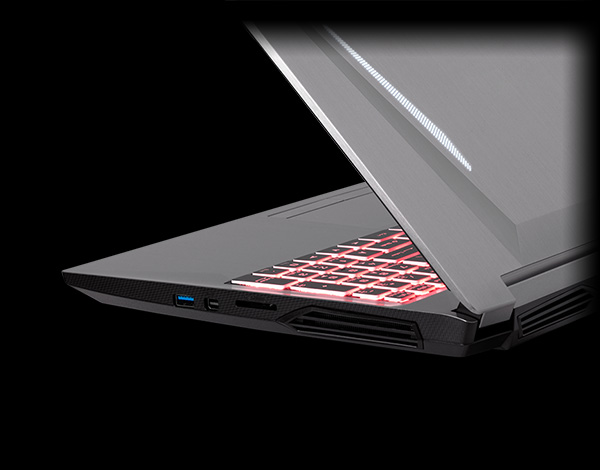 Accredited Business
Click on the above picture to go to the Better Business Bureau site and see our quality of service details.(Link opens new tab)

Check out our competitors. Many are not even registered with the Better Business Bureau.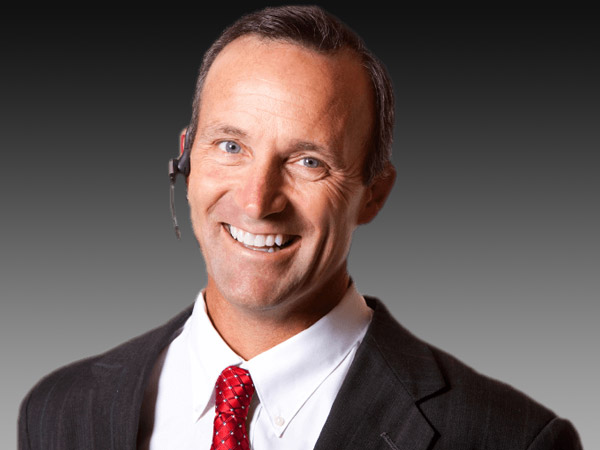 Includes On-Site Service
Our Technical Support staff comprises of experts with hands-on training and experience. Our Administrative staff is highly knowledgeable. Our top technicians have been with us for many years. When you call other computer manufacturers, you often get automated systems, minimally trained people, and headaches. We have a different philosophy here at Falcon.
Free Trading Guides from Falcon
Learn How to Trade
The Learn How to Trade Guide helps the beginning trader to understand his/her choices and different paths in the world of trading. Selecting the path right for you is very important. Many beginning traders could have done much better if they had a better understanding of all their options. Is Stocks or Forex or Options or Futures your best choice? What methodologies should you consider? What time frame should you trade?
How to be a Trader
This guide summarizes what it takes to become an independent trader (no day job) or a serious trader who still wants to keep his day job. What should you expect for returns? What broker should you use? What software should you use? Risk Management is where most new traders fail by trading too much risk on each trade. We will guide you on proper risk management. What about automated trading? What equipment should you have? A must read for most beginning and intermediate traders.
Trading: How to Trade Like a Pro
At Falcon, we sell computers to a lot of veteran traders. In this guide, we try to focus on some of the core principals of what we have learned in trading and on what our veteran traders have told us they have learned.