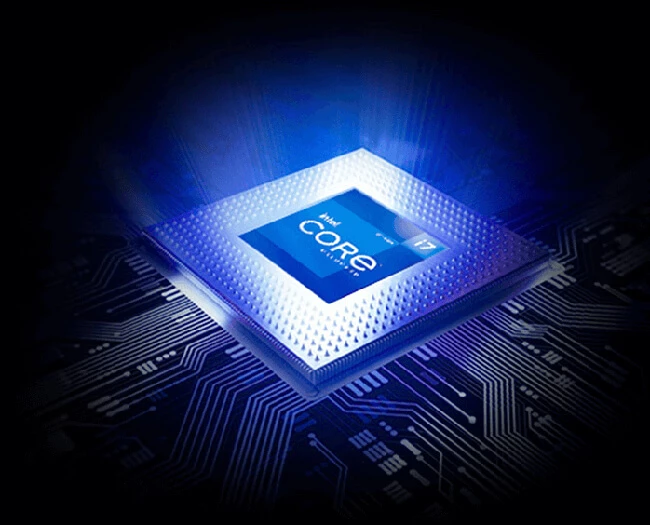 Innovative Hybrid Architecture
13th Gen Intel Core i7 Processor
Be more than a follower, whether recording your trading day to improve your methods, or broadcasting your most dominating trades. The F-10 achieves maximum performance with Intel's agile new Core i9-13900H hybrid processor. It combines powerful P-cores, designed to handle massive monumental tasks like running the most advanced games and apps, while its efficient specialized E-Cores provide the capacity to blaze through all the smaller ones. The result? A better, smoother, and more seamless trading experience.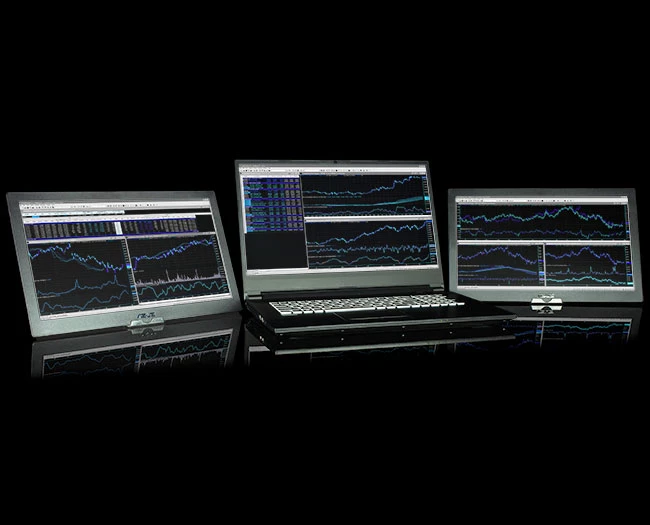 Multi-Display Ready
Mobile Monitor Support
With mobile monitors, you can have a multiple monitor trading platform that you can take with you on the road and set up anywhere. The laptop screen and mobile monitor screens are the same resolution, which means a chart that fits on the laptop also fits on the mobile monitor.