The processor, or CPU (Central Processing Unit), is one of the most important facets of a trading computer. When comparing processors, take a look at the number of cores and the speed. It's important to remember that just because a processor is fast doesn't always mean it's efficient.
Get a Mult-Core CPU
Multi-core processors are the name of the game for trading computers. To get the most out of your new computer setup, you should go for a computer with a multi-core processor. Fortunately, every desktop computer or laptop these days has one, but specifically, the best trading computers have an Intel Core-i7 or -i9 operating at peak performance..
The biggest benefit of a multi-core processor is that it can handle huge amounts of data, and at the same time handle all the multi-tasking you do daily. Single-core processors have a much harder time with running multiple tasks, and have to stop processing data in order to switch between tasks. A multi-core processor, like an Intel Core i-series, can process data at the same time as managing multiple tasks, keeping your trading computer operating efficiently and smoothly.
But how many cores is enough for trading? There are different levels of trading, and some require more cores than others. No matter your level, you'll want to look for a trading computer with at least 8 processing cores. For the best result consider a trading computer with 24 cores.
Get a Fast CPU
As mentioned previously, having the right processor is more than just the number of cores. You need to also keep in mind the processor speed offered. An average, run-of-the-mill computer has a multi-core processor, yes, but with speeds ranging from 2.0 GHz to 4.0 GHz. That is simply not fast enough when your livelihood depends on the performance of your computer. The best trading computers offer Intel Core i-series processors with a max-boost speed (the fastest the processor can run), of 4.5 GHz to 5.8 GHz on all cores.
It's important to keep in mind that the processors we're talking about here aren't something you can get in a standard off-the-shelf machine. These specs require a custom-built machine put together with your specific needs in mind.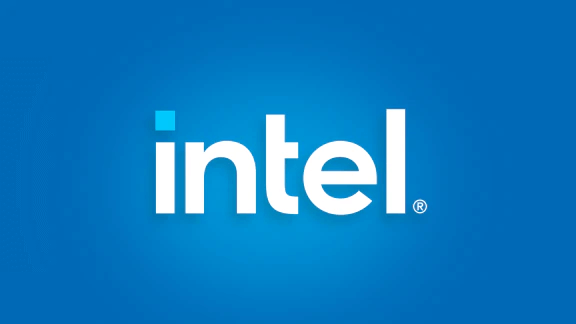 Some of the best multi-core, fast processors out there include:
Intel Core-i7 12700H (found in the best trading laptops)
Intel Core-i9 12900K / KF
Intel Core-i7 13700K / KF
Intel Core-i9 13900K / KF
AMD Processors
With the release of the 12th gen Intel processors and the 13th processors, we currently do not recommend AMD processors as they have lower single thread performance than their Intel counterparts. We will revisit this topic once the 7950X3d is released, as the narrative may change, but currently, all 7000 and 5000 series AMD processors are inferior for trading compared to the Intel lineup.